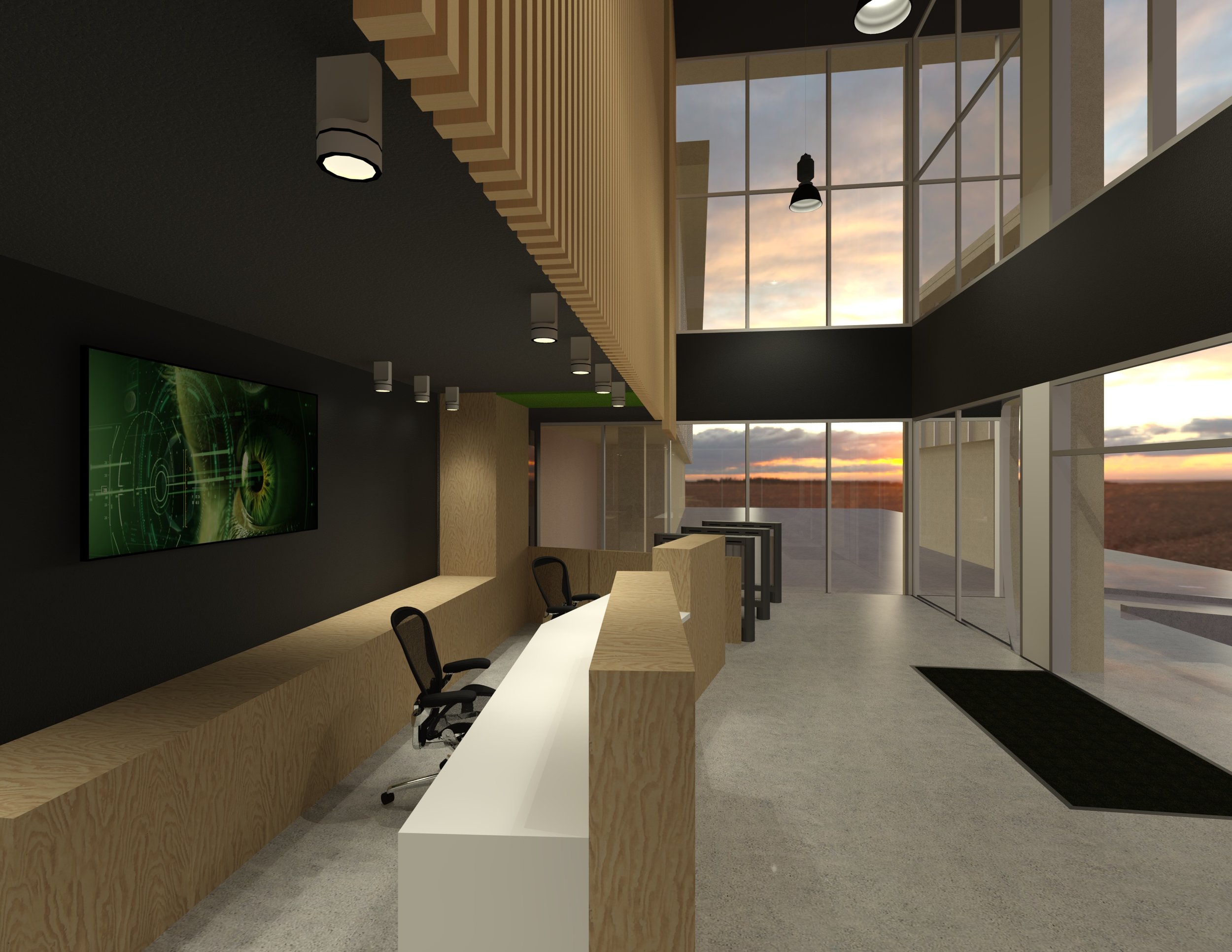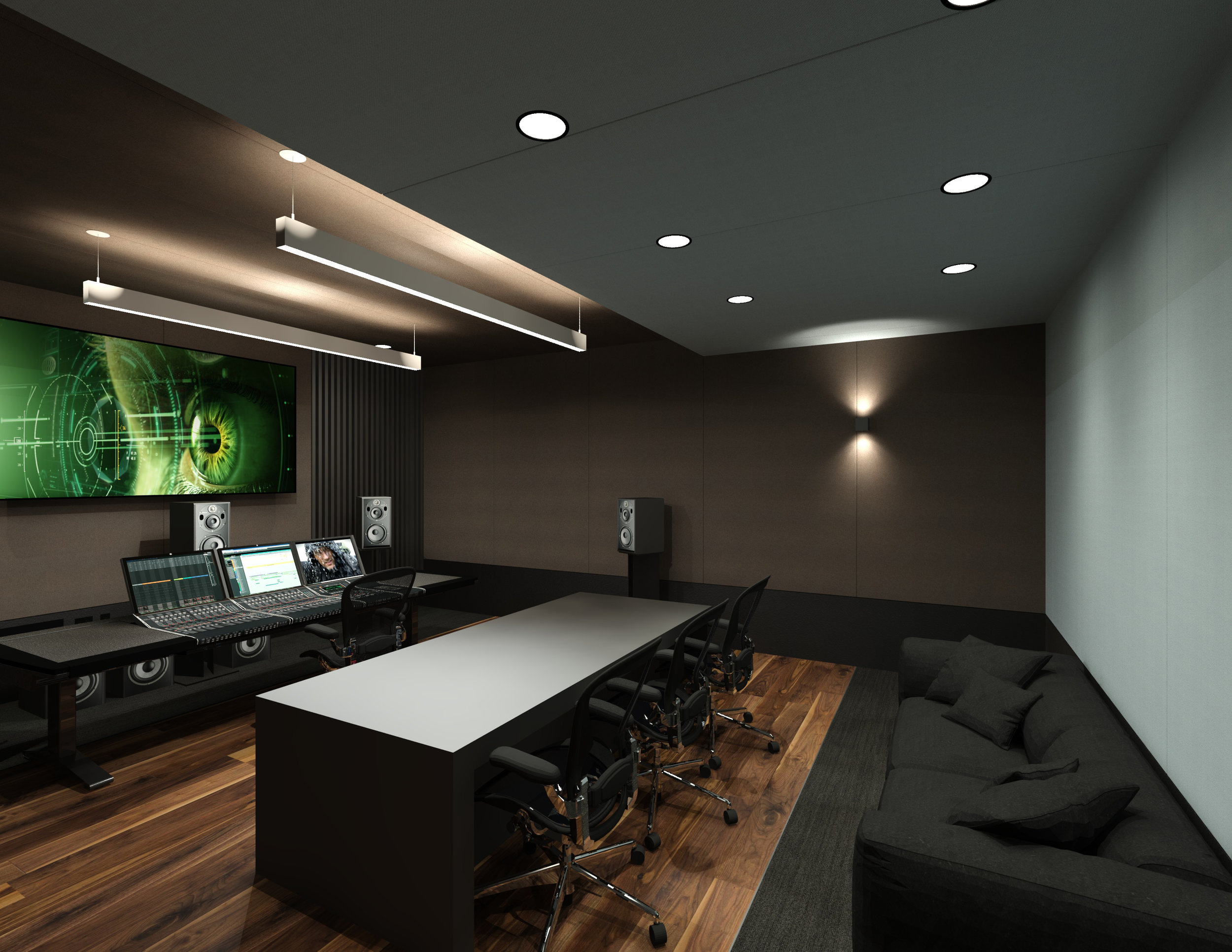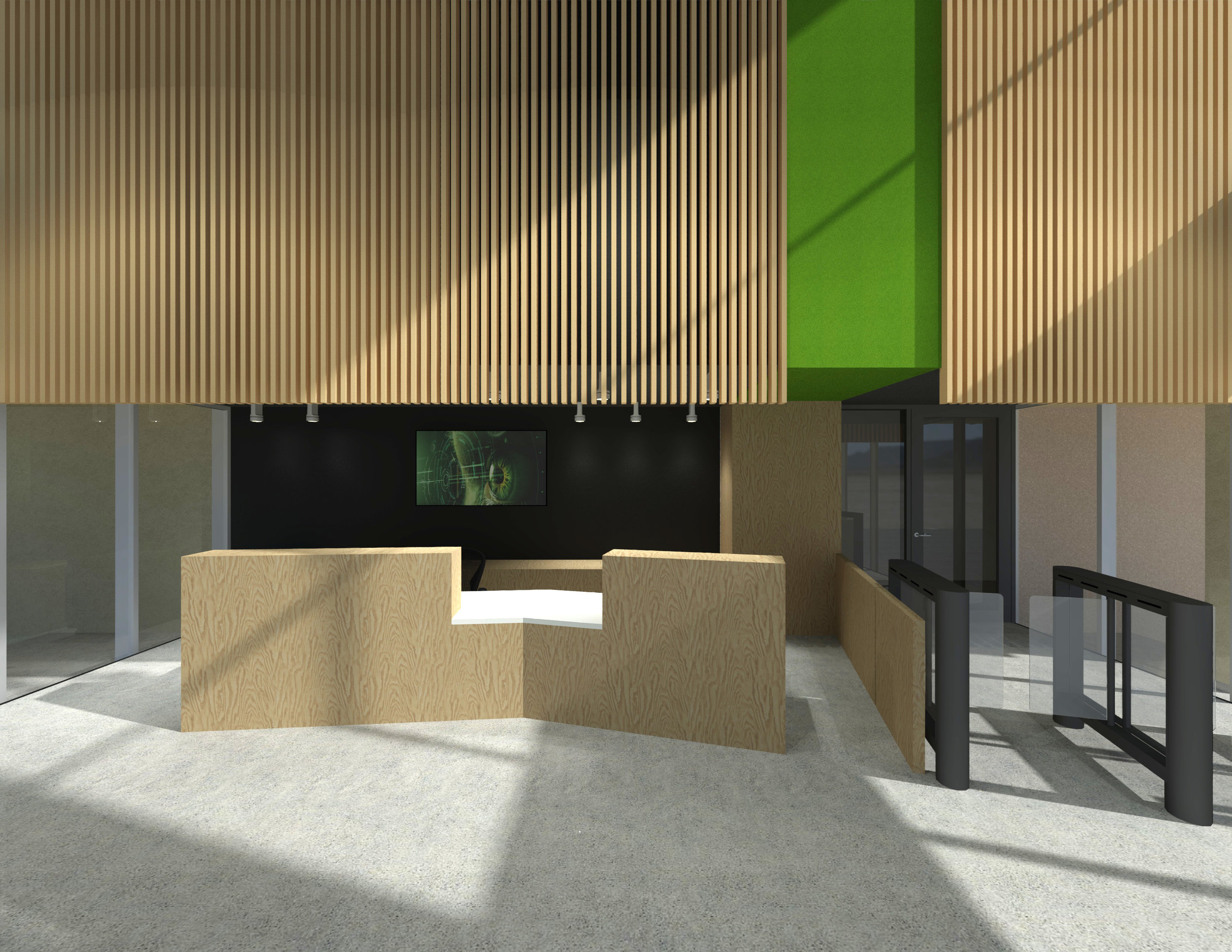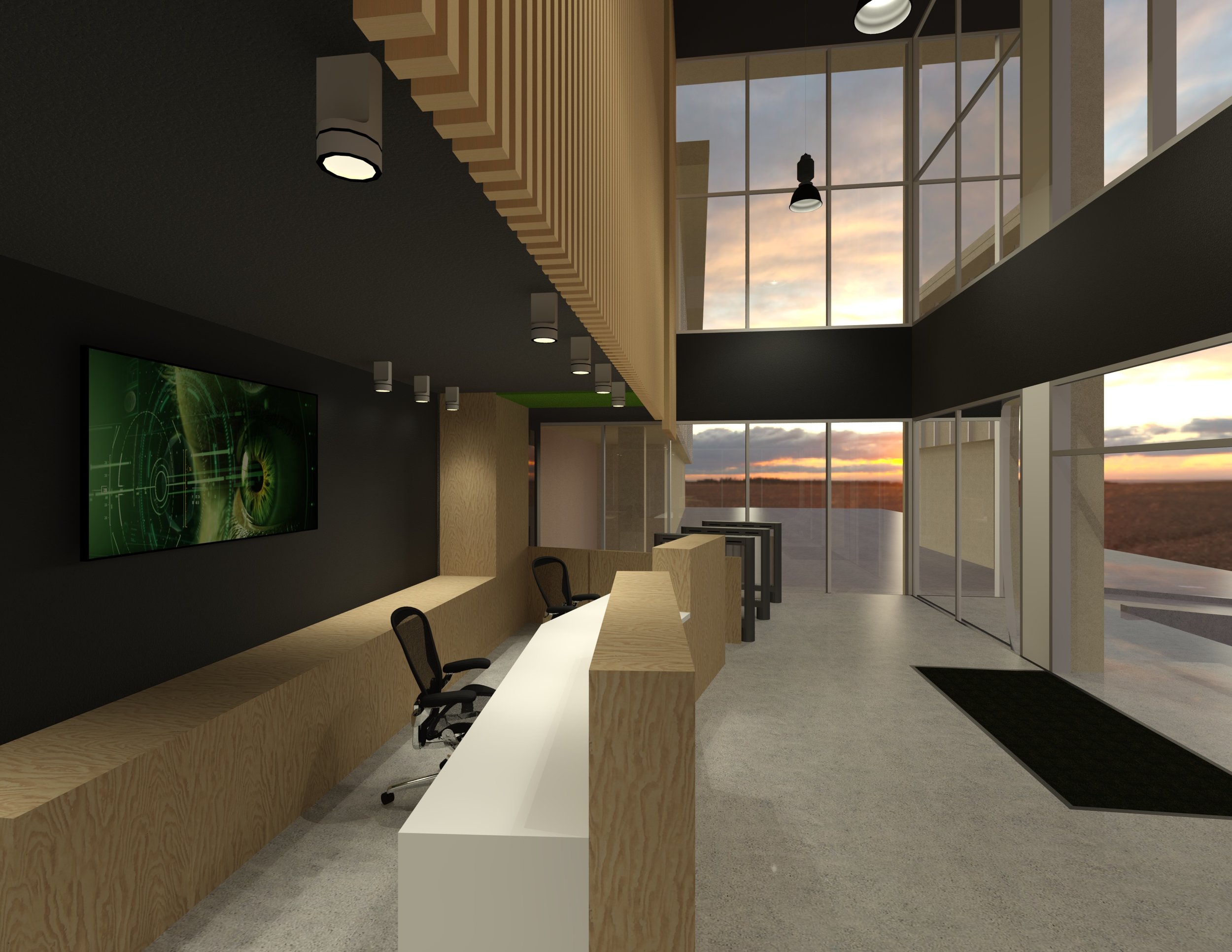 Oculus MPK 54
Located adjacent to the new Facebook campus in Menlo Park, the new audio and music production facility for Oculus VR and Facebook Music combines both foley and music recording facilities for the creation of audio content for the Oculus Rift games and apps. The 5,700 square foot tenant improvement project includes a main control room, a foley / music studio with conventional foley pits and video projection, edit rooms and a voice over booth. Additional new support spaces included a green room, new restrooms, new kitchen and meeting spaces. The client required the ability to record throughout the new facility and almost all of the spaces were connected back to a central equipment room via an audio panel and overhead cable tray.
The existing 1960's style office building selected required significant structural and ADA modifications to accommodate the new program. Approximately 1,500 square feet of the second floor was removed to provide the necessary ceiling height for the foley / music studio and control room. All new mechanical and electrical systems were added to support the new technical spaces.
Click here to download the Studio 440 Project sheet.