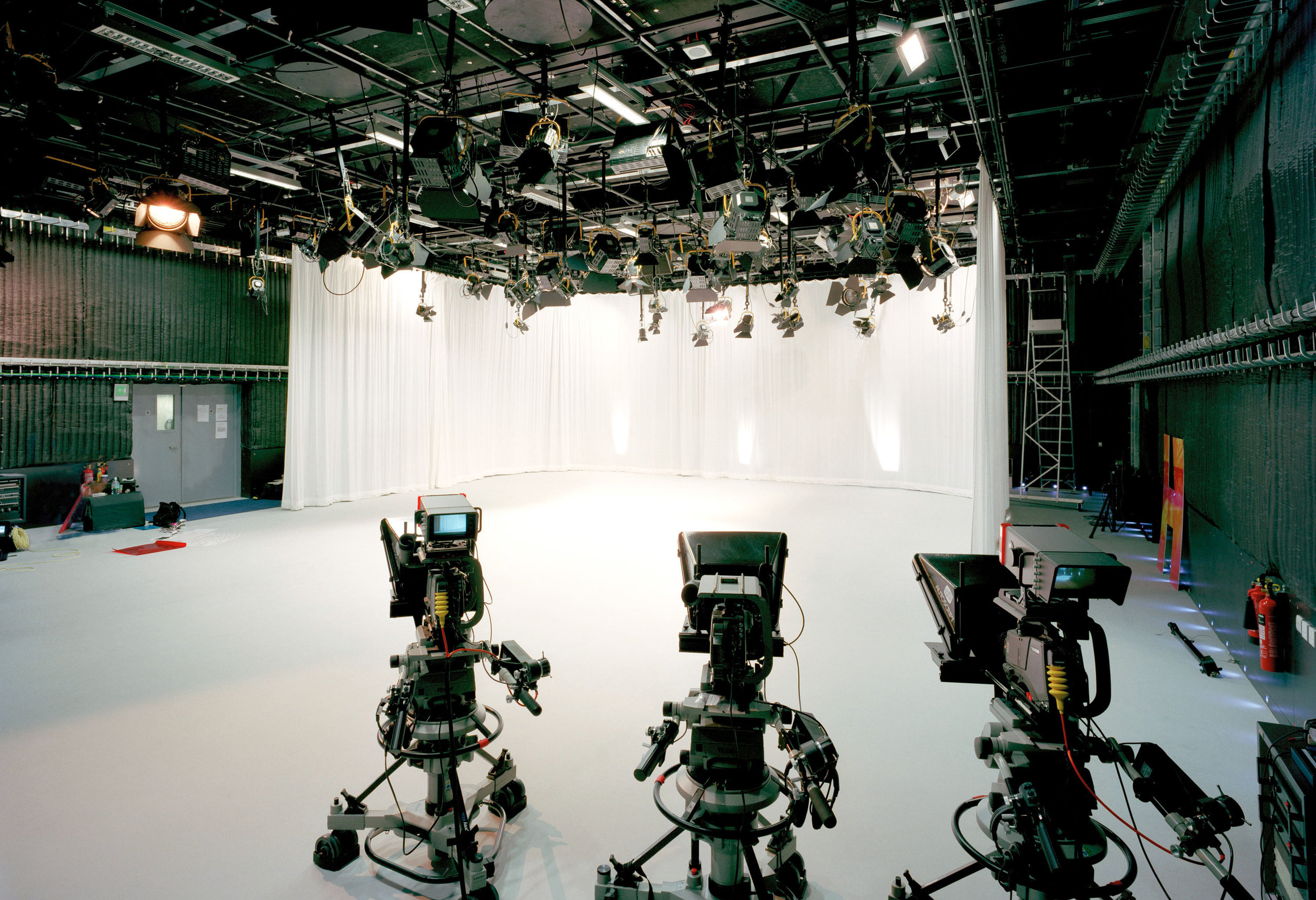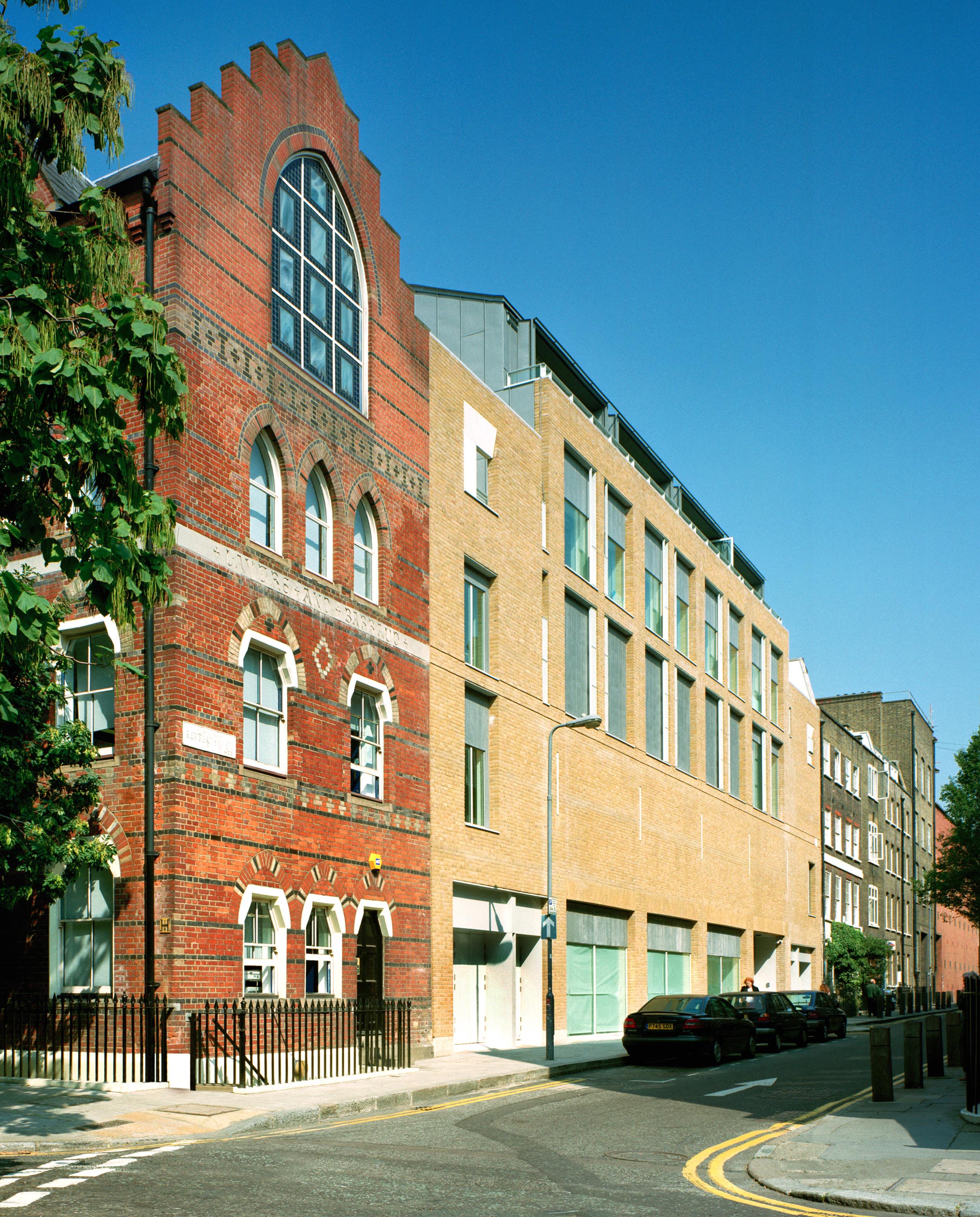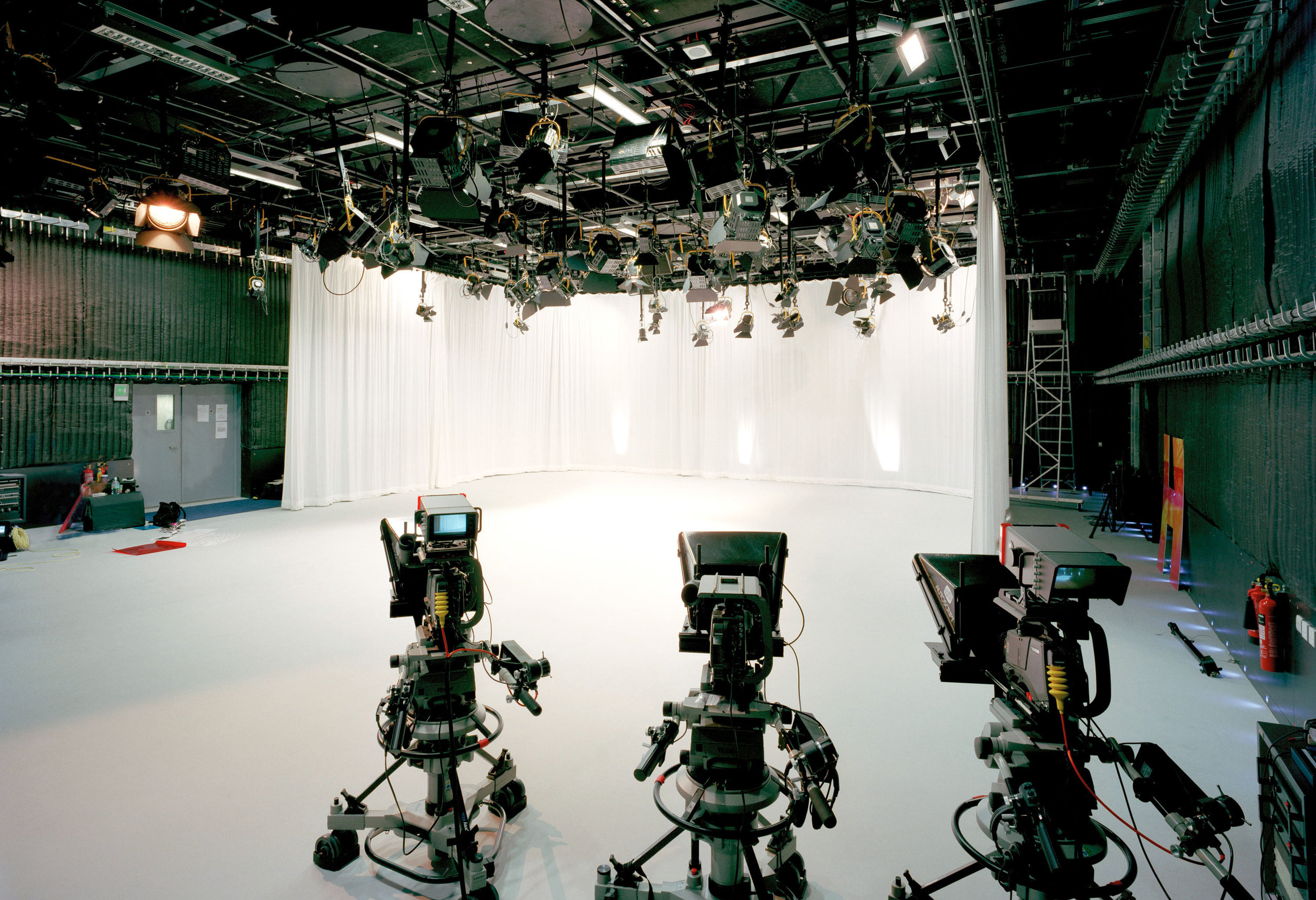 The Hospital
London's upscale Covent Garden district is home to this cutting-edge creative enterprise that offers a mix of state-of-the-art music, television, and film production and post facilities. Historic preservation of the masonry exterior required that all seven floors of the new structure be built above and behind the façade. Developed by Paul Allen, the heart of the facility is a two-story, 2,700 sq ft HDTV live stage with separate audio and video control rooms stacked at one end. Sensitive technical areas have extensive acoustic and vibration isolation systems to insure no adverse impact from a future Underground line.
A refined finishes palette includes walnut veneer panels CNC perforated for use as both acoustic absorption and air diffusers. Lighting design makes extensive use of remote source fiber-optic and LED fixtures throughout.
During programming, building system performance requirements for all technical areas were formulated. Consultants in four countries coordinated the complex technical systems during project meetings simulcast from London and Seattle.
Click here to download the Studio 440 Project sheet.